Many retailers struggle with the data processing requirements of selling online, as each sales channel requires product data in a different format.  The result: poorly optimised product listings which take ages to get live. VendLab helps companies get to market quicker, across multiple channels, with optimised content.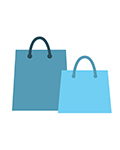 Product Data
Creating product listings is a time consuming process,  but being quick to market is vital. Unfortunately, suppliers often provide poor quality data in many different formats. To make matters worse, each sales channel will have its own specific setup requirements. VendLab help clients get products live quickly and accurately. We optimise data for each target channel, including those optimal attributes that do wonders for conversion rate.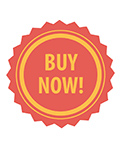 Image Processing
Images are the most important conversion factor for online sales and the rise of mobile commerce is only making them more vital. Recent research by eBay found that having a second image increases conversion by 7% and each subsequent image by a further 3%. However, too many retailers are settling for sub-standard images. As part of the product on-boarding process we ensure that your images are optimised to maximise conversion.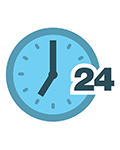 Process Efficiency
We believe in helping companies work smarter and faster.  By understanding your requirements we can structure your data to make product creation simpler, then develop bespoke tools and templates to improve speed and efficiency. From experience, this can halve the time it takes to get products live, whilst improving accuracy and dramatically cutting down on errors.
Read more
on how we help our clients streamline their processes.
Interested? Please contact us at hello@vendlab.com or phone 0044 330 043 0989