plentymarkets
connects and automates every process of your online business. Whether marketplace, online store or counter: plentymarkets lets you manage every channel of your business via one central software. To find out more about how plentymarkets can help your business please
contact us
.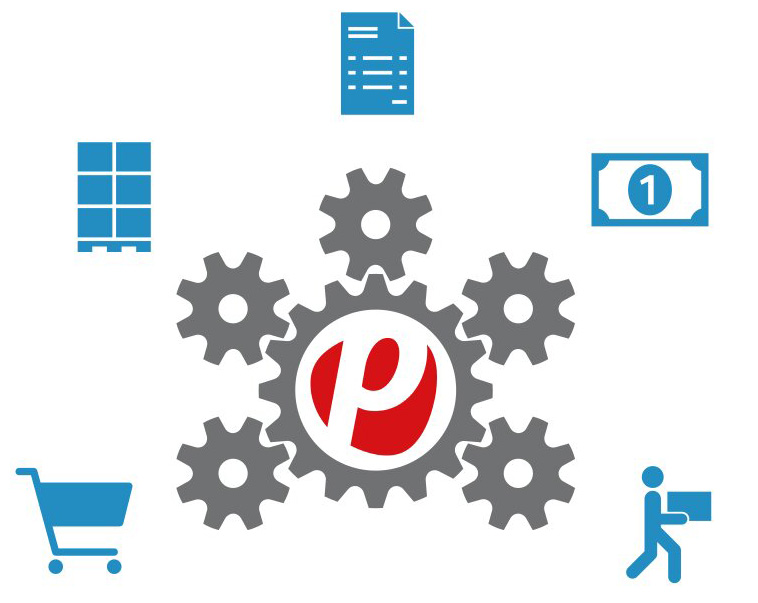 Automate
plentymarkets eliminates the need to continuously check your items on various markets. The system support powerful and highly configurable automations.
Centralised stock management
plentymarkets always keeps track of your current stock levels, regardless which – or how many – channels you sell on. Synchronise stock automatically. Keep track of your flow of goods.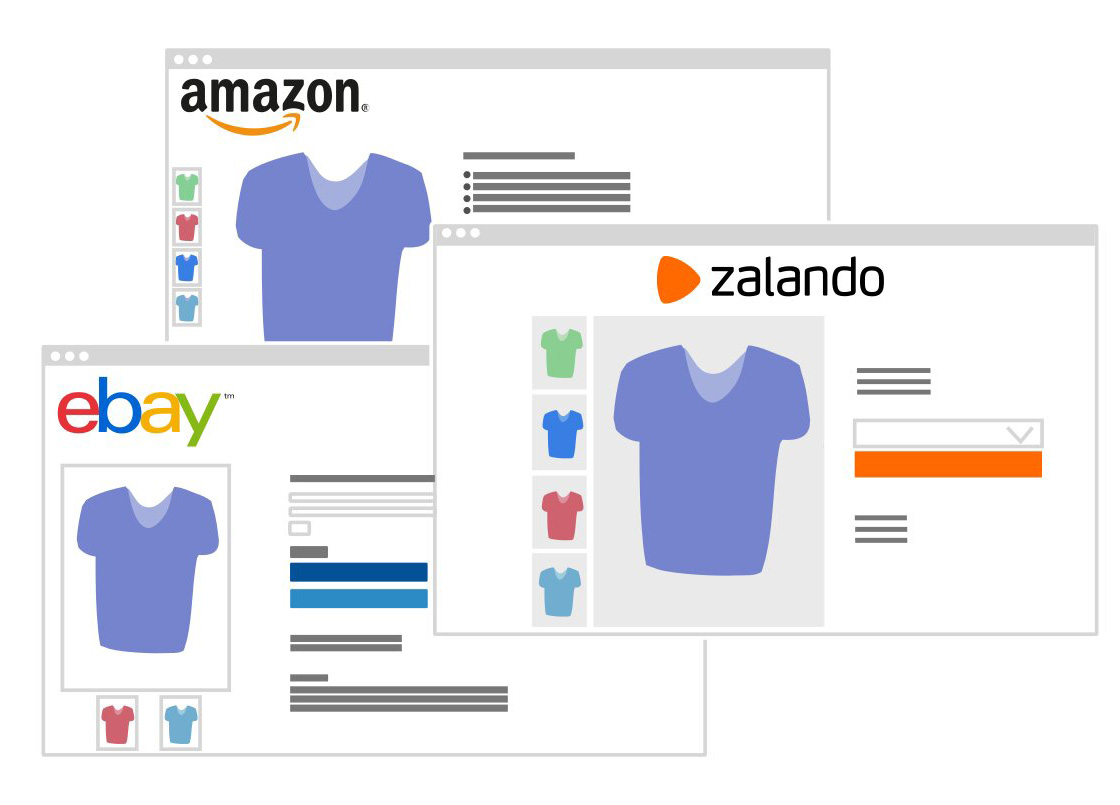 Customised Product information
Sync, edit, update and fulfil all of your orders across dozens of online marketplaces. Manage properties comprehensively. List items on markets in one click.