Amazon is the largest online shopping destination and a key source of growth for many brands, yet few brands take sufficient interest in how their products are presented. Many products have multiple listings within the Amazon catalogue and frequently product details are incomplete or plain wrong.  This confuses consumers and is a major source of customer service problems for retailers. VendLab helps brands manage their presence on Amazon, creating product listings which are accurate, well written and properly represent your brand's values. Our Amazon optimisation services cover the following areas: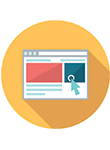 Amazon Content
Are your products poorly presented on Amazon? We will ensure that all your listings include essential details such as images, bullets, descriptions and keywords as well as optional attributes which boost conversion and search performance.  We can also create Amazon A+ content which highlights your product's features and makes your products stand out.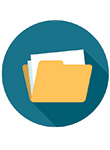 Brand Registry
Amazon's Brand Registry allows brands and and manufacturers to influence product details, create new products and remove counterfeits on Amazon in the UK and internationally.  To use Brand Registry manufacturers need to enrol their brand and register themselves as the brand owner. If you care about how your brand is represented on Amazon enroling in Brand Register should be a top priority.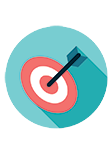 Marketing Services
Advertising on Amazon is a cost effective and efficient way to promote products to consumers.  Advertising is charged on a cost per click basis (CPC) and you only pay when traffic is driven to your products.  We can manage your Amazon marketing campaigns, ensuring that your meet your objectives.